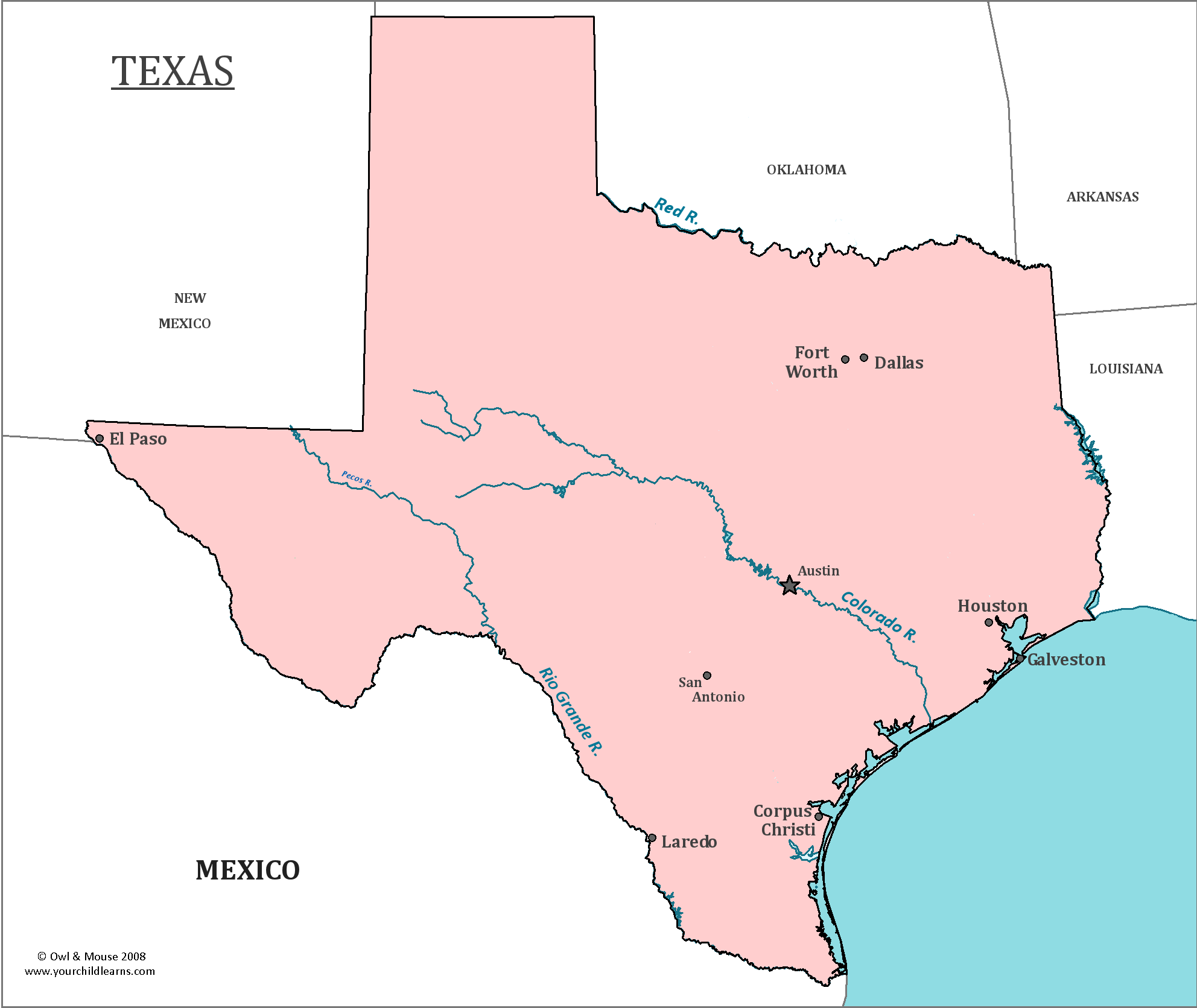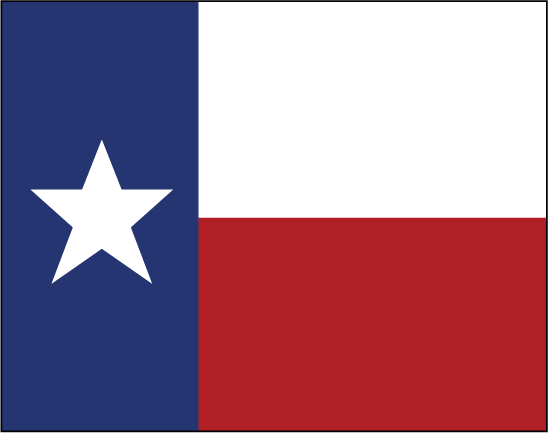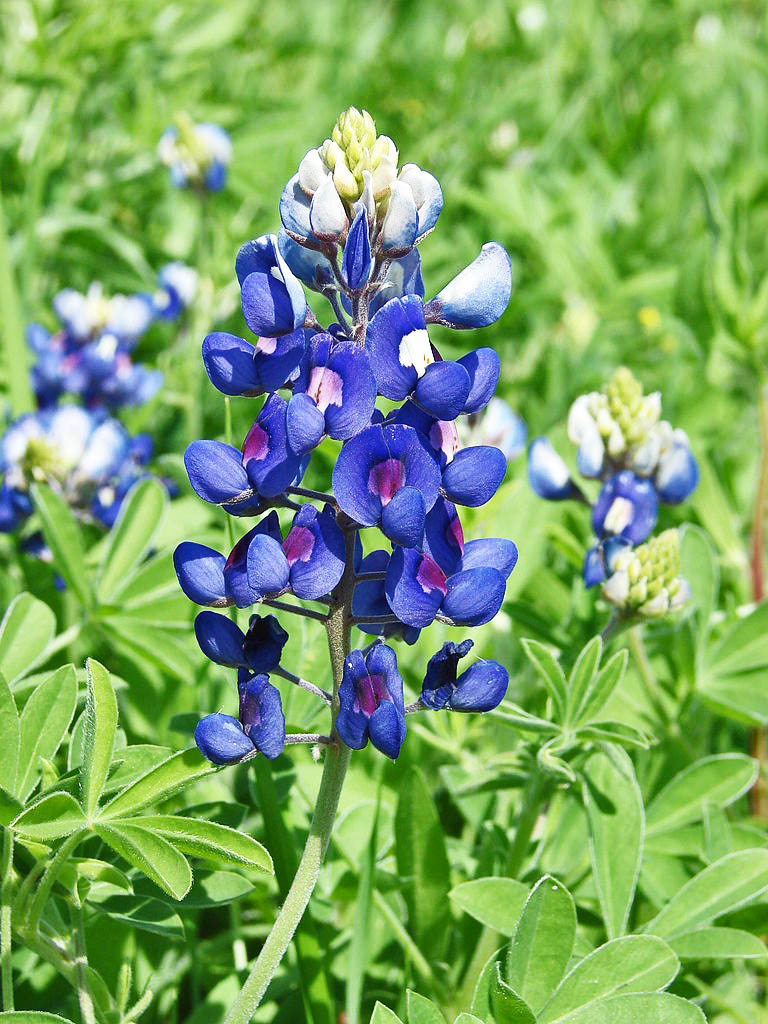 Texas
Texas is located in the South Central portion of the United States, and is often considered to be a part of both the Southwest and the Deep South.
Three of the state's borders are made by rivers, including the Rio Grande, The Red River and the Sabine River.
Date first discovered by Europeans: The first European to explore what would become Texas was Alonso Álvarez de Pineda, who was leading an expedition for the governor of Jamaica in 1520.
Date admitted to US: 1845
Date seceded: 1861
Date readmitted to US: 1870
Capital: Austin
Largest City: Houston
Terrain: Texas is a very large state, (nearly twice as large as Germany and Japan combined); there are many different types of landscapes within the state's borders. The middle of the state is a part of the Great Plains region of the United States.
The southeastern portion of the state is a part of the Gulf Coastal Plain and has a coast on the Gulf of Mexico. It is a nearly flat plain that is home to many rivers, streams, and marshes. Northwestern Texas contains part of the Llano Estacado, a high mesa with water.
Area: 268,820
Area rank: 2nd
Population: 26.9 million
Population rank: 2nd
Electoral Votes: 38
Texas has been ruled by six different nations throughout its history, creating the phrase 'Six Flags over Texas'. Spain first claimed the region, but France quickly made a colony in the region. When Mexico won independence in 1821, Texas became a part of the Mexican empire. In 1836, Texas declared its own independence from Mexico and briefly became an independent republic. In 1845, it joined the United States of America, but seceded in 1861 to join the Confederate States of America.
Texas is an important agricultural state, producing the most cotton and livestock of any state. Texas is also the leading producer of petroleum in the United States. The Texas oil boom started in 1901, when the Gladys City Oil, Gas, and Manufacturing Company found an immense deposit of oil on Spindletop Hill Salt Dome.
Texas emits nearly 1.5 trillion pounds of carbon dioxide annually, making it the state that produces the most greenhouse gases in the United States. These greenhouse gases are predominately produced by coal power plants, refineries, and the manufacturing industry.
---
---
Search Owl & Mouse: