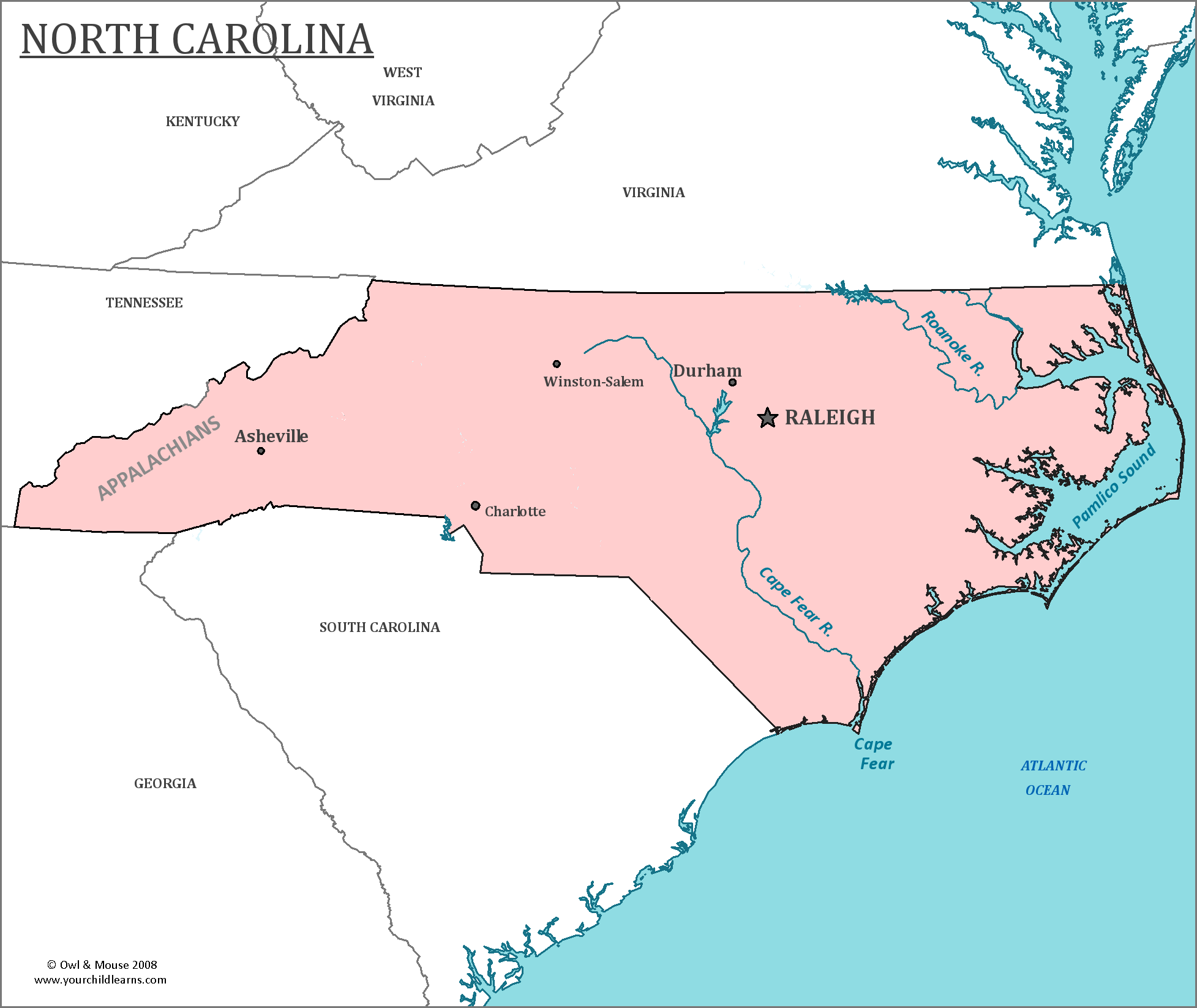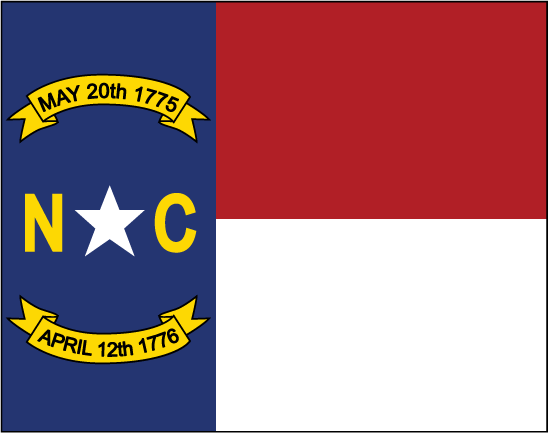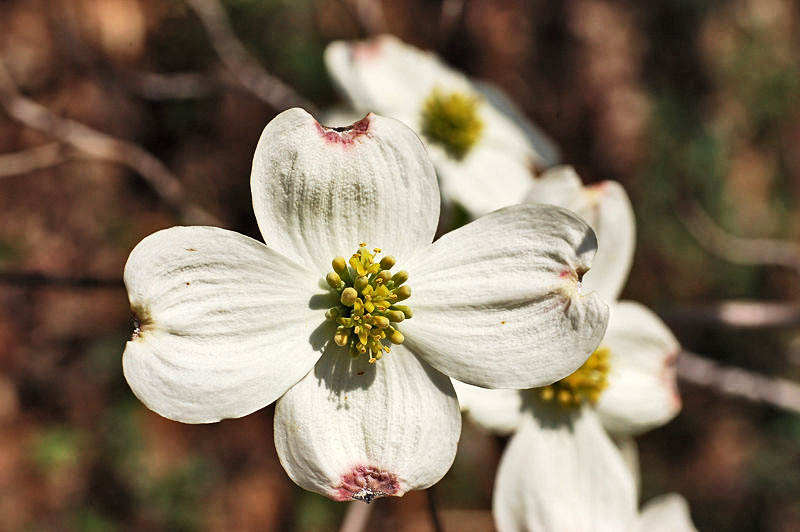 North Carolina
North Carolina is a state on the Atlantic coast of the United States, in the southeastern part of the United States.
Date first discovered by Europeans: Giovani da Verrazzano in 1524 is very likely the first European to have explored the land that would become the state of North Carolina.
Date admitted to US: One of the original 13 colonies.
Date seceded: 1861
Date readmitted to US: 1870
Capital: Raleigh
Largest City: Charlotte
Terrain: The western part of North Carolina is in the Appalachian Mountains. The middle of the state is in the Piedmont Region, which stretches between New Jersey and Alabama. The Piedmont region is characterized by rolling hills which are the foothills of the Appalachian Mountains.
The eastern portion of the state is a part of the Atlantic coastal plains, which then drops toward the Atlantic Ocean. The extreme eastern part of the state is home to sandy shoals and barrier islands.
Area: 53,819
Area rank: 28th
Population: 10,042,802
Population rank: 9th
Electoral votes-15
North and South Carolina were never a part of the same state as a part of the United States. Each state was one of the original Thirteen Colonies. The two had split while a colony of the British, after an inability to establish a stable government and a rebellion had occurred. Land from South Carolina was also used to establish the colony of Georgia while the land was still under British control.
Cape Hatteras, off North Carolina is a bend in Hatteras Island. Strong treacherous currents and many shoals make the area dangerous for ships. So many ships have been lost or grounded there that it has been deemed the 'Graveyard of the Atlantic'. The strong currents also mean that the area is great for surfing.
Edward Teach, better known as the pirate captain Blackbeard, attacked and looted ships around the southern coast of the colonies and the West Indies. Ocracoke Island, off North Carolina, became his favorite anchorage. He and his crew were attacked and killed there in 1718.
North Carolina is the site of the "Lost Colony" on Roanoke Island. It was established in 1587 by Sir Walter Raleigh under a charter granted by Queen Elizabeth. When ships returned with supplies for the colony, they could find no evidence of any of the English settlers. Many theories exist of what occurred to the settlers, including the ideas that the settlers were killed by Native Americans, or decided to live among them.
---
---
Search Owl & Mouse: