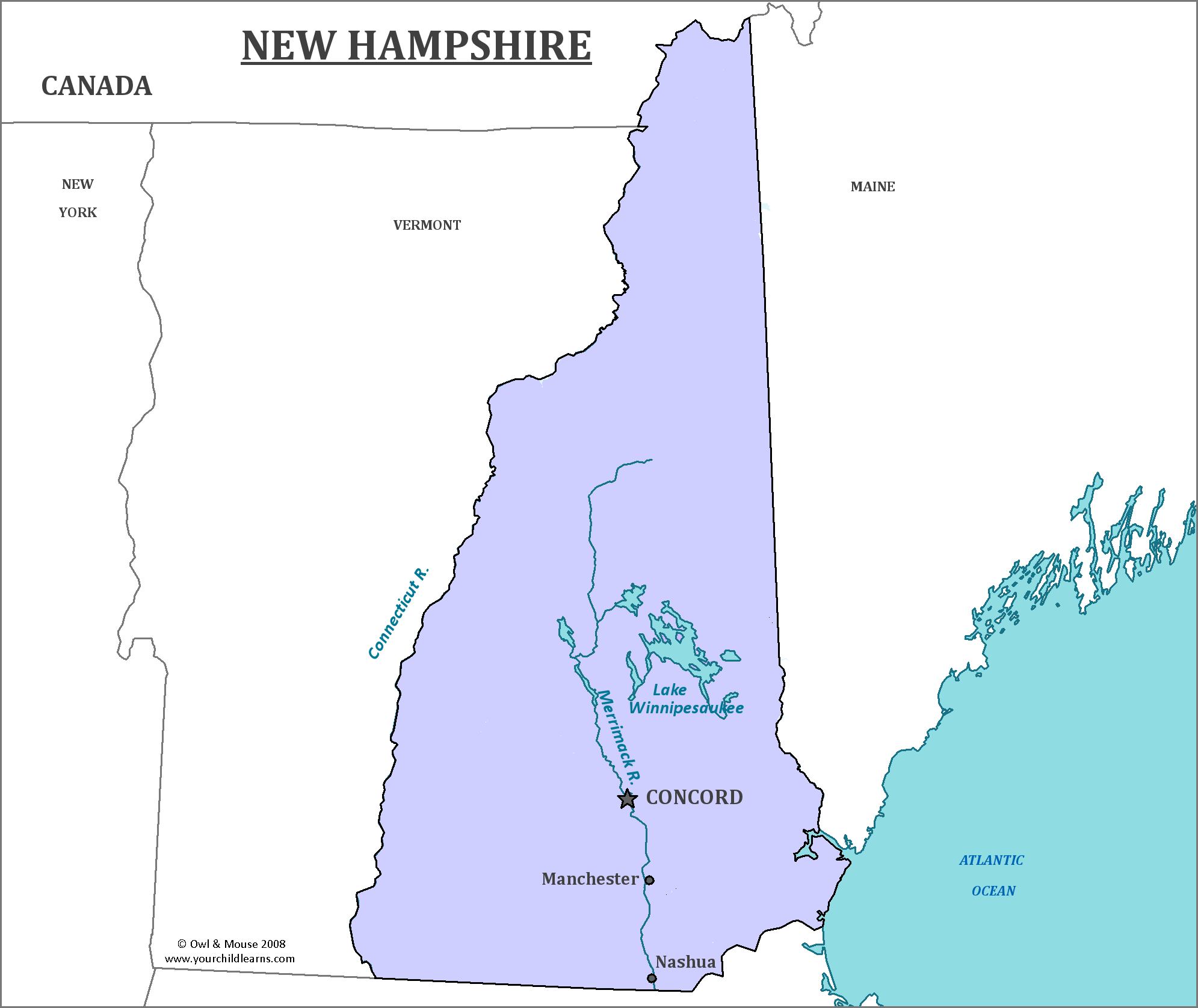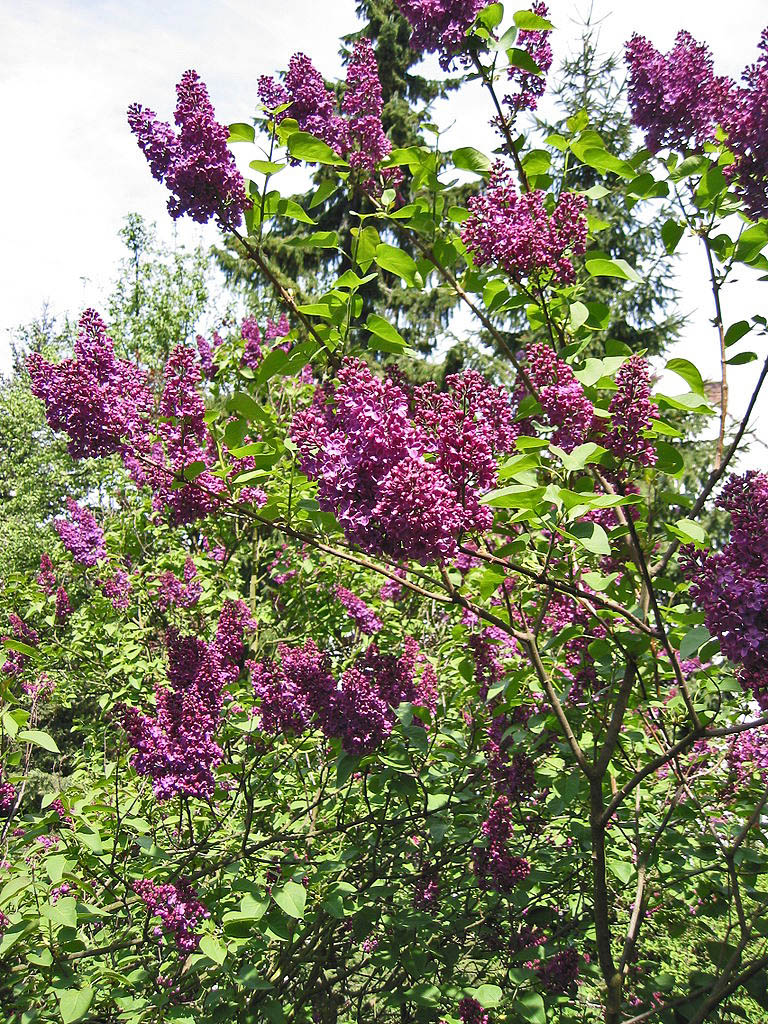 New Hampshire
New Hampshire is in New England, in the northeastern part of the US.
Date first visited by Europeans: What is now New Hampshire was visited by French and English explorers sometime between 1600 and1605. English fishermen had a settlement by 1623 called Odiorne's Point .
Date admitted to US: 1788, as one of original thirteen colonies. It had declared independence along with the other colonies from the British Empire in 1776.
Capital: Concord
Largest City: Manchester
Terrain: Mountains and deciduous (hardwood) forests, famous for their fall colors.
The northern part of the state is home to the White Mountain range, which is a part of the Appalachian Mountains. These mountains cover nearly a quarter of the state. The southwestern section of the state is home to flatter lowlands, where the majority of the population resides.
Area: 9,351 square miles
Area Rank: 48th
Population: 1,330,608
Population rank: 41th
Electoral Votes: 4
New Hampshire has the earliest primary elections in the presidential campaign. The Secretary of State is, by state law, to schedule this event at least one week before any similar event. This means that New Hampshire is often seen as the indicator in the presidential election.
New Hampshire was the first British colony to establish a government independent of British authority. While it has a limited ocean coastline, the shortest of any US coastal state, ships and trading were originally its most important economic activity.
The state gains its name from Captain John Mason, who decided to name the state after the county of Hampshire in southern England. This name was possibly chosen as many colonists from England departed from Hampshire before reaching America.
---
---
Search Owl & Mouse: