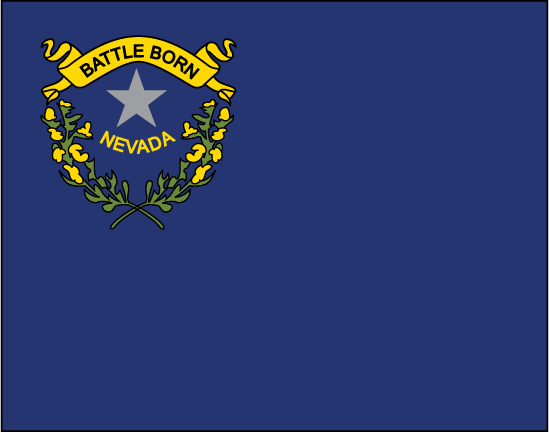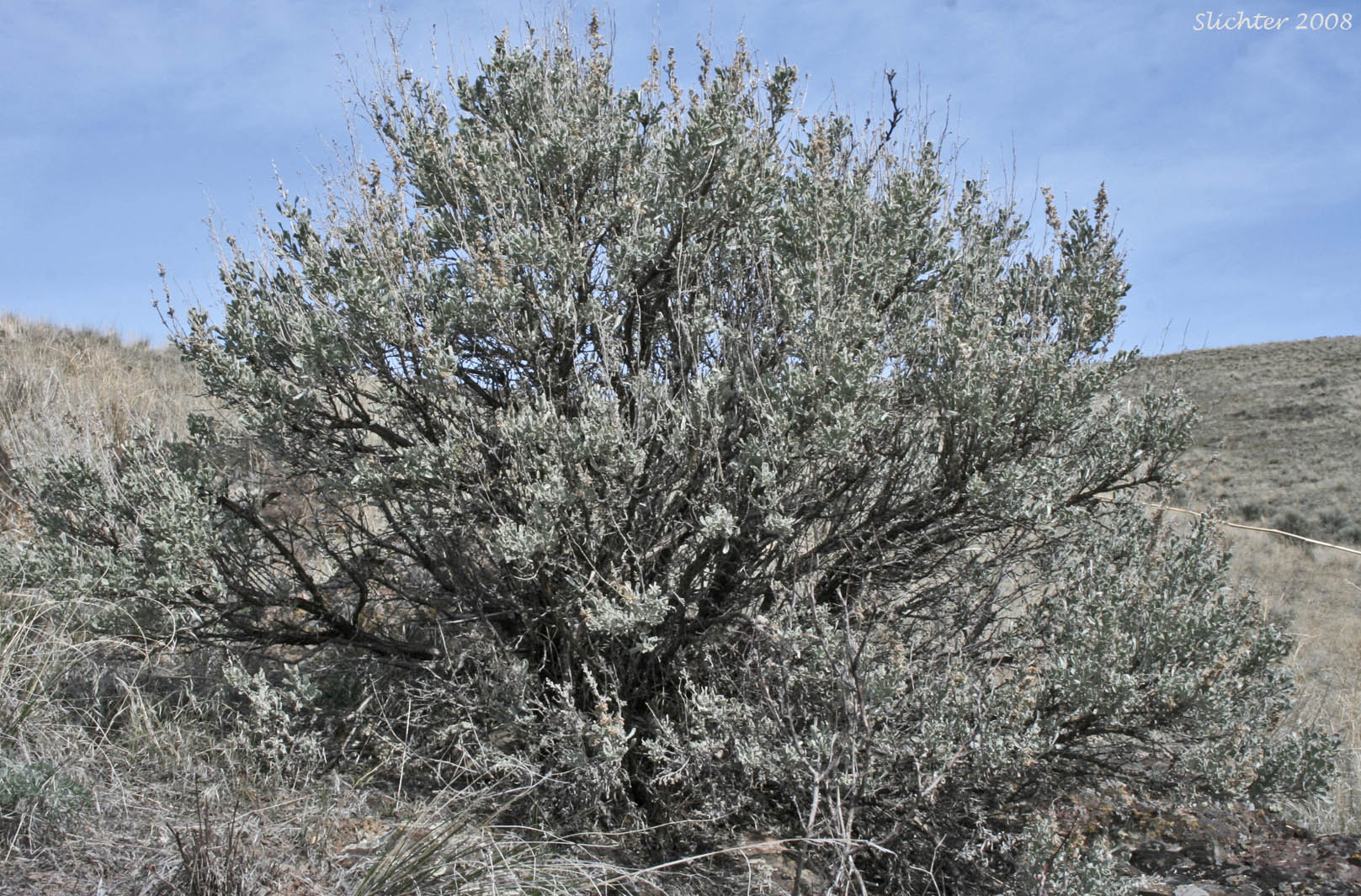 Nevada
Nevada is in the Southwestern region of the United States. It shares its longest border, which is diagonal, with its neighbor, California.
Date first discovered by Europeans: Francisco Hermenegildo Tomás Garcés, O.F.M. is the first recorded European to have visited the land that would become Nevada during one of his missionary expeditions.
Date admitted to US: 1864
Capital: Carson City
Largest City: Las Vegas
Area: 110,622
Area rank: 7th
Population: 2,839,099
Population rank: 35th
Terrain: Nevada is primarily home to Basin and Range typography, which is a type of landscape characterized by short ranges of mountains or hills separated by small basins. It is mostly arid or desert.
It is the driest state of the United States, and is known for its deserts in the Northern part of the state.
Electoral votes: 10
Nevada means "snow covered" in Spanish,
Las Vegas was originally created as a stopping point for wagon trains and later various railroads. Once Hoover Dam was under construction, business owners and criminal figures realized that the workers would desire entertainment and other services. The government often tried to stop or halt workers from visiting the city with an unwholesome reputation, but rarely succeeded.
As the worker population disappeared with the completion of Hoover Dam, the city needed to attract tourists and resorts and grand hotels were built. Several were financed by famous gangsters such as Bugsy Siegel, who was running operations for the mafia in the region.
Lenient marriage and divorce laws made Nevada a primary tourist destination for many years, as legalized gambling still does. Nevada is known for its casinos, especially in Las Vegas and Reno.
Nevada became a state during the Civil War, so it is called the Battle Born state. In 1859, silver was discovered at the Comstock Lode, which led to a boom in population.
---
---
Search Owl & Mouse: