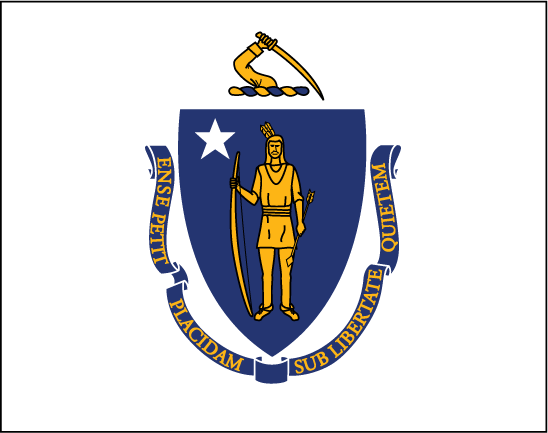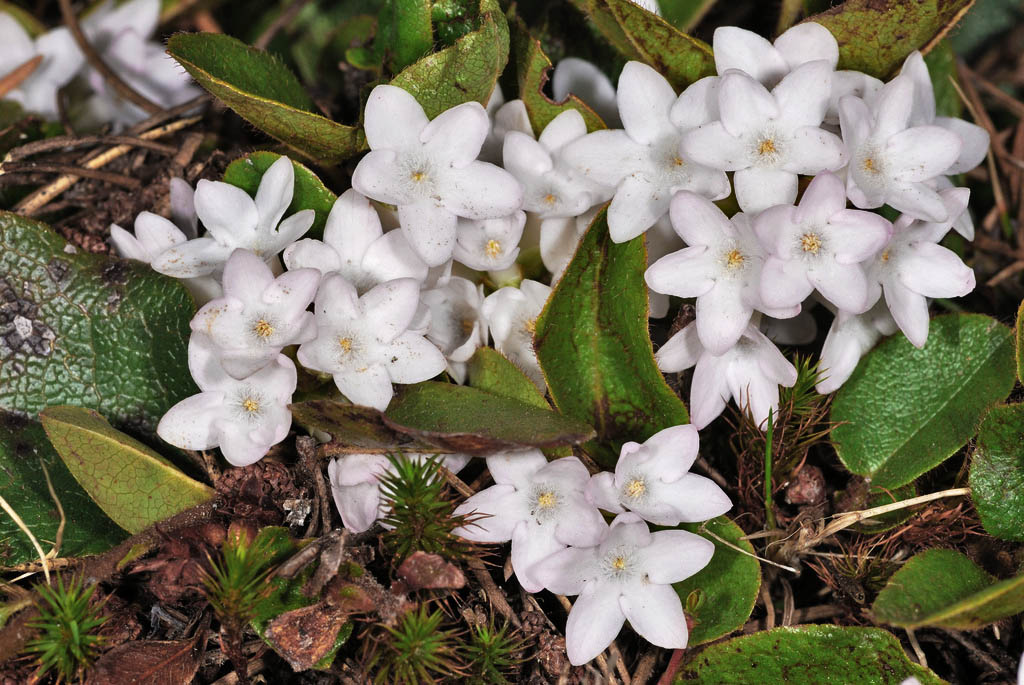 Massachusetts
Massachusetts is a state in the northeastern region of the United States, known as New England, that lies on the Atlantic Ocean. The distinctive looking Cape Cod makes a hook shape into the Atlantic Ocean.
Date first visited by Europeans: In 1620, the Pilgrims settled in Plymouth, creating the second English colony in what is now the United States.
Date admitted to US: One of original thirteen colonies
Capital: Boston
Largest City: Boston
Terrain: Eastern Massachusetts is a broad coastal plain, which includes the area that Boston lies on. Central Massachusetts is hillier than the flatter coastal regions. Western Massachusetts becomes mountainous, and is intersected by the Connecticut River Valley, which is sometimes known as the Pioneer River Valley.
Area: 10,555 square miles
Area Rank: 44nd
Population: 6,745, 408
Population rank: 14th
Electoral Votes: 11
Harvard University, in Boston, is the oldest institution of higher learning in the United States. It was named for John Harvard, an English minister who had bequeathed a generous sum of money to the founding of the school. Perhaps more importantly, he had donated his library of books to the school, which at the time were quite valuable and hard to acquire.
Boston is, of course, the site of the Boston Tea Party where some colonists threw chests of tea shipped in by the East India Company into the harbor. It was to protest the Tea Act, which Britain enacted to help the struggling East India Company, and to reduce the amount of tea illegally smuggled into the colonies. The colonists felt that accepting this law would indicate that Britain had a right to tax the colonies, and organized several protests which led to the Boston Tea Party. The protesters were often disguised as Native Americans to hide their real identities.
The first transatlantic wireless transmission originated in Massachusetts, made by Italian inventor Guglielmo Marconi. The beach beneath the station he first used has been named in his honor. The stations he later built would communicate with Amelia Earhart, Howard Hughes, and the Hindenburg.
More recently, the Massachusetts Supreme Judicial Court ruled that the exclusion of same-sex couples to the right to marry was unconstitutional. In 2004, Massachusetts became the first state to allow same-sex marriages.
---
---
Search Owl & Mouse: