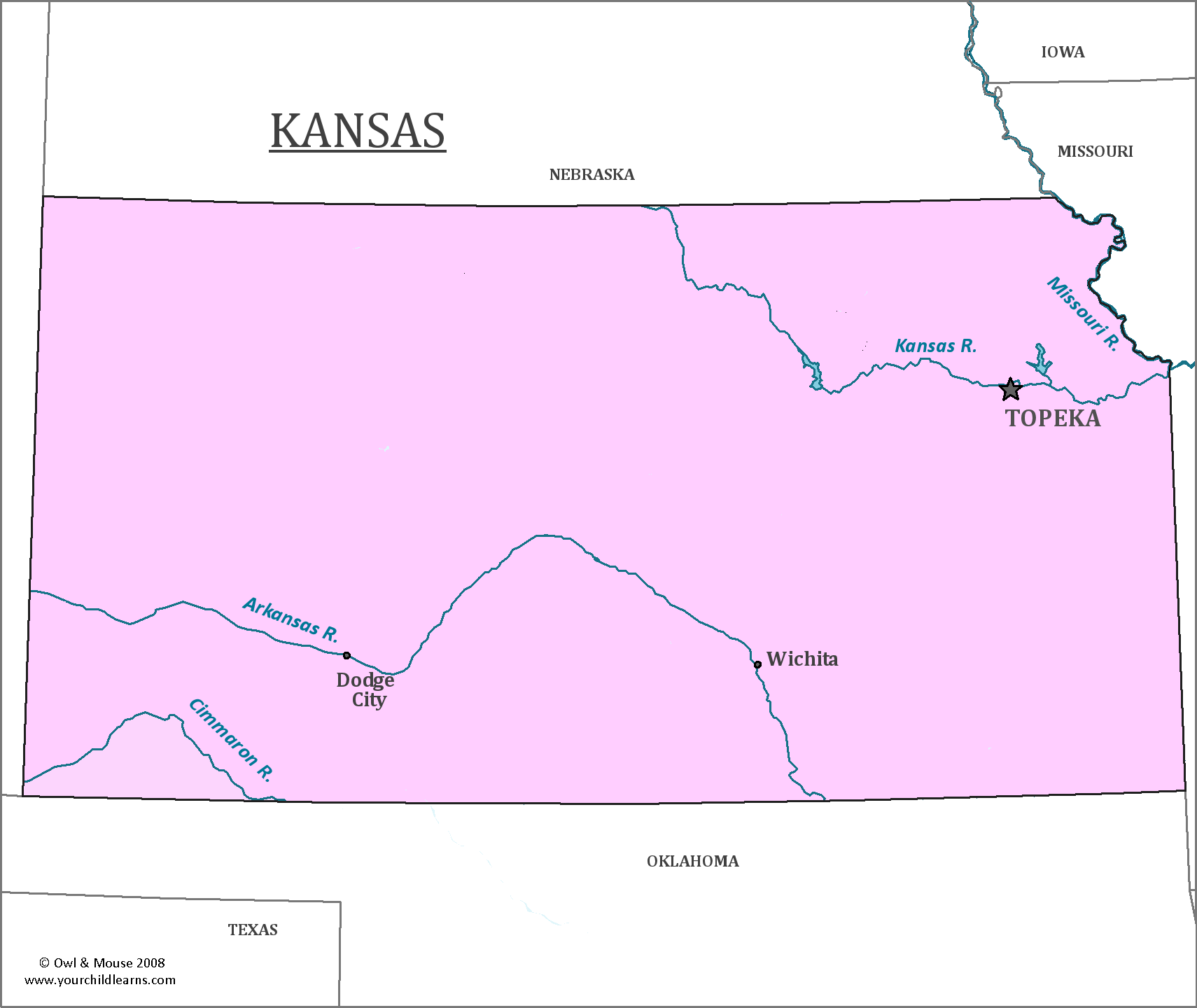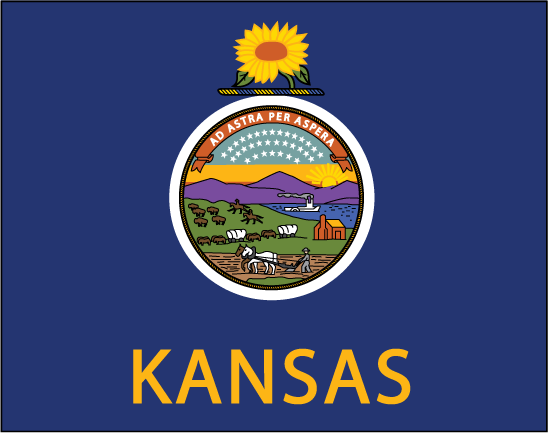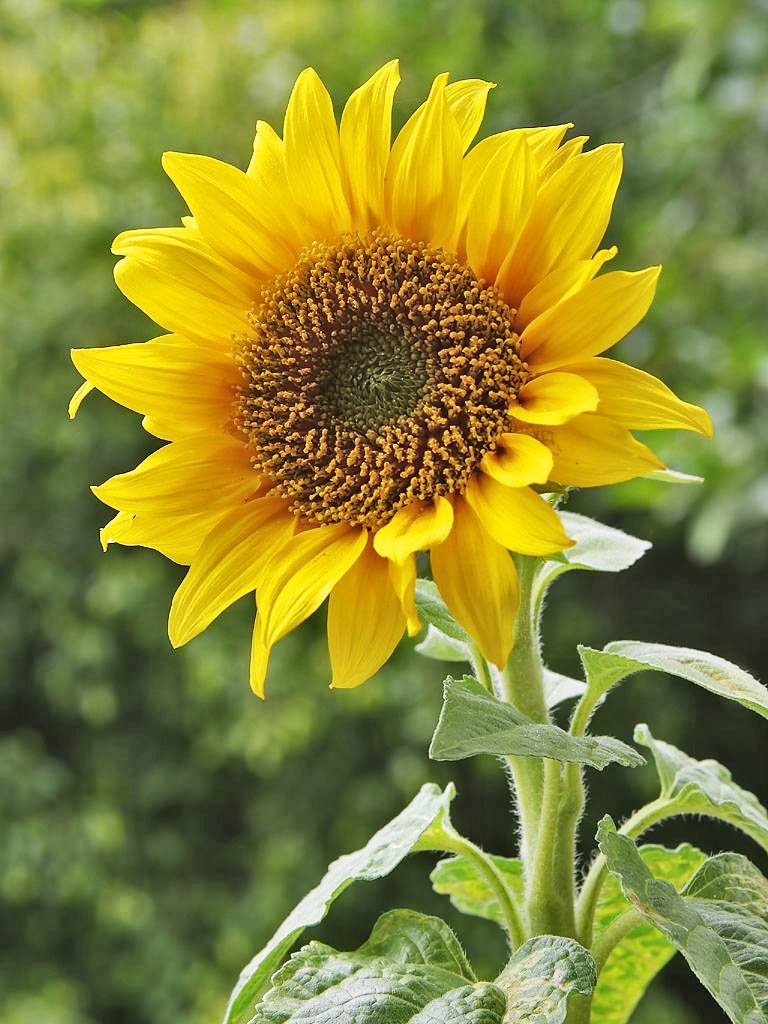 Kansas
Kansas is a landlocked state located in the central part of the United States. It contains the geographic center of the 48 contiguous US states.
Date first discovered by Europeans: Francisco Vásquez de Coronado explored the area in 1541 during an expedition sent from Mexico to find the fabled Cities of Cíbola.
Date admitted to US: 1861
Capital: Topeka
Largest City: Wichita
Terrain: Kansas lies on the Great Plains, and has very rich farmland.  Kansas is very flat, and gradually rises in elevation from east to west.
Area: 82,277 square miles or 213,096 kilometers.
Area rank: 15th largest
Population: 2,911,641
Population rank: 34th
Electoral Votes: 6
Kansas was settled by Europeans as early as the 1830's. But settlement increased during the 1850's, due to concern about Kansas entering as a free state or as a slave state. Kansas became known as 'Bleeding Kansas' due to the violence of the attacks of both groups against each other. Clergyman  Henry Ward Beecher had given so many Sharps Rifles to pro-abolition forces that they were later nicknamed 'Beecher's Bibles'.
Concerns about Kansas's political fate also resulted in several fraudulent elections as militant groups moved into Kansas to illegally vote. In some cases, the number of fraudulent votes greatly outnumbered the number of legitimate ones. Several constitutions had to be drafted, due to political fraud and opposition. Eventually, the Wyandotte constitution was drafted and approved by actual Kansas voters in 1859. It was only when southern Senators left the senate due to the Confederate States seceding from the North did the constitution finally become approved by the Senate.  In 1861, Kansas was admitted to the US as a free state.
Kansas became the first state to prohibit all alcoholic beverages in 1881. Carry A. Nation, the woman who popularized the image of breaking barrels (and occasionally, taverns) with a hatchet, often targeted saloons in Kansas and campaigned heavily there. Even when the 18th Amendment that led to nationwide Prohibition had been repealed in 1933, Kansas still maintained a ban on all alcoholic drinks except beer (as long as it had less than 3.2% of alcohol by weight) until 1948.
Mount Sunflower, the highest point in Kansas, was the site of nothing happening in 1897. A sign was once posted at the summit to commemorate nothing happening, but was discovered to have been stolen in 2015.
---
---
Search Owl & Mouse: