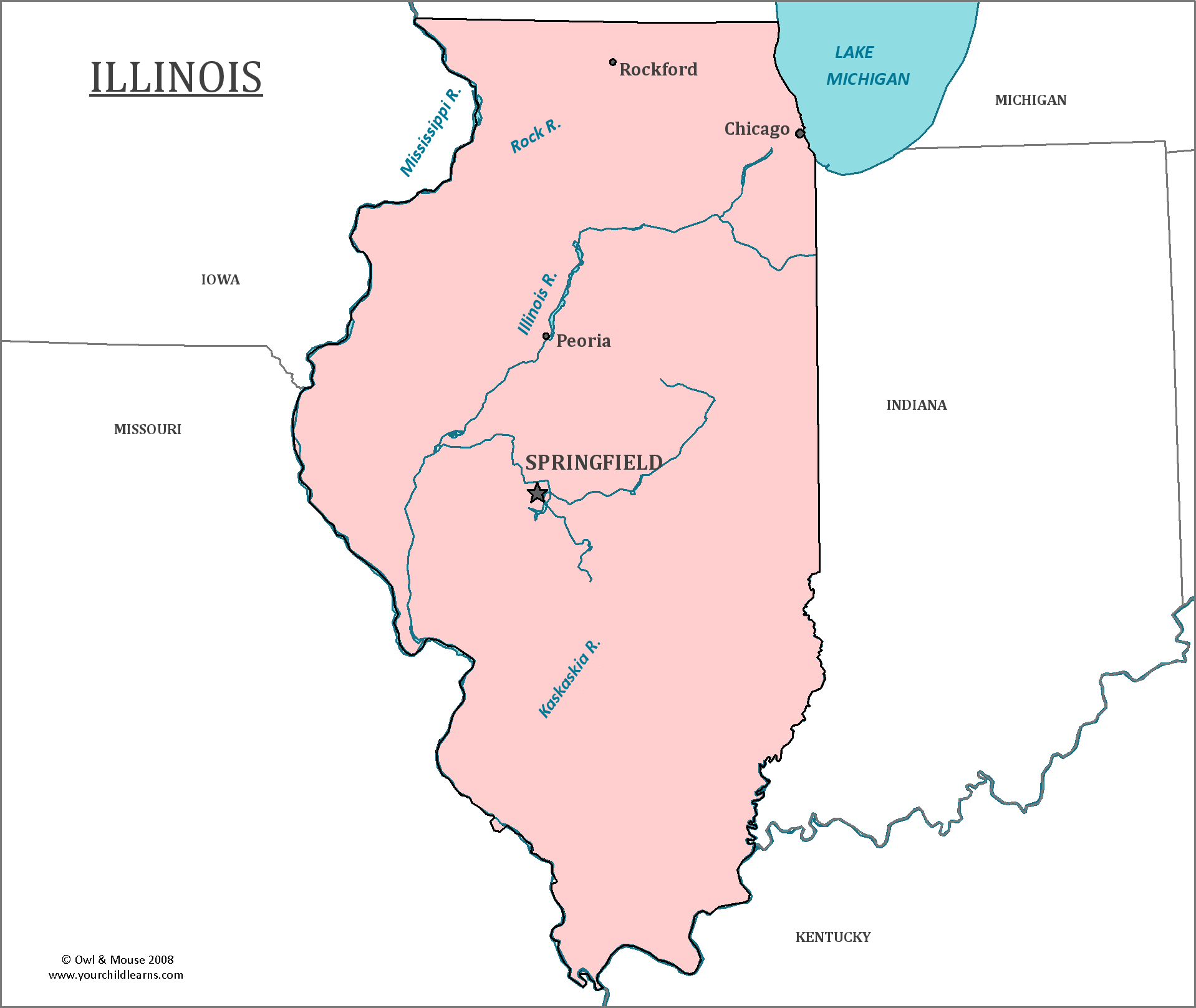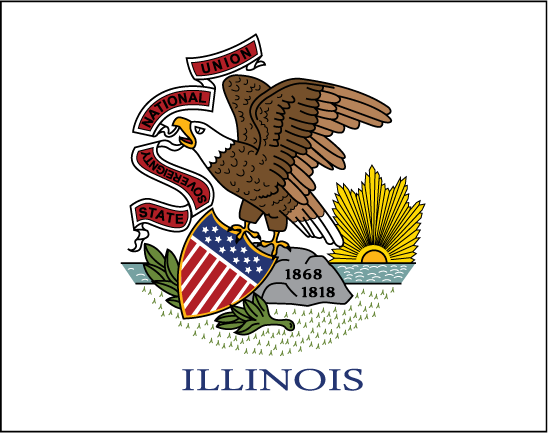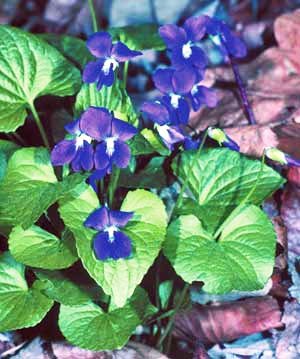 Illinois
Illinois is well into the interior of the United States, but the Erie Canal connects it to the Atlantic Ocean via the Lakes Huron, Michigan, and Erie, and the Hudson River. 
Date first discovered by Europeans: The first known European discoverers of Illinois were the French explorers Jacques Marquette and Louis Jolliet, who sailed down the Mississippi River in 1673. Étienne Brûlé, who was also a French Explorer, could have seen the land that would become Illinois before them, but did not document the trip.
Date admitted to US: 1818
Capital: Springfield
Largest City: Chicago
Terrain:  As Illinois is in the region of the United States called the Interior Plains, not to be confused with the Great Plains region, which is a section of the aforementioned region. The highest point of the state is only 1,235 feet, or 376 meters. The southern part of the state is within the region called the American Bottom, which is a large flood plain of the Mississippi River.
Area: 57,914 sq. mi
Area rank: 25th
Population: 12,880,580
Population rank: 5th
Electoral votes: 20
Vermont born John Deere made his fortune in Illinois by creating steel plows that could plough the rich clay soil of the Midwestern plains. In 1837, he made his first steel plow, which greatly aided agriculture in the Great Plains. In just a few years, he began to manufacture hundreds of these ploughs a year.
Abraham Lincoln, Ulysses S. Grant, and Barack Obama were all elected to presidential office while they were living in Illinois. Ronald Reagan, another President, was also born and raised in Illinois.
O'Hare airport, located in Chicago, is one of the world's busiest airports. It was re-named in 1949 for the Irish American flying ace Edward Henry "Butch" O'Hare, who had gone missing in action during World War II.  Before his disappearance in 1944, he was the first naval recipient of the Medal of Honor in World War II.
The 20th century saw Illinois' population more than double, thanks to heavy immigration from southern and eastern Europe and the First Great Migration.  The First Great Migration was motivated by a lack of economic opportunity and an increase of violence towards people of African American descent. Many Southern blacks moved north, especially to Chicago. 
---
---
Search Owl & Mouse: