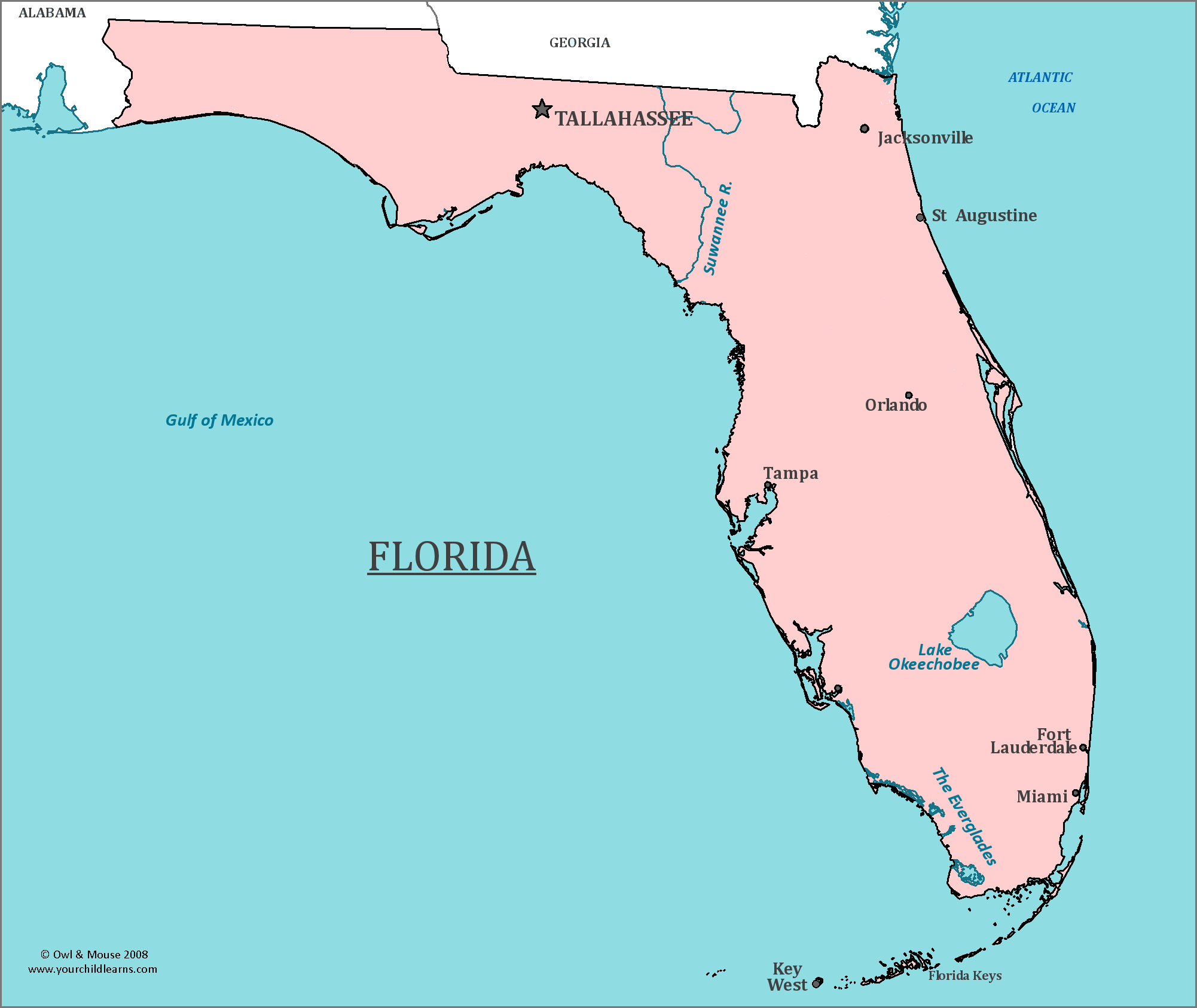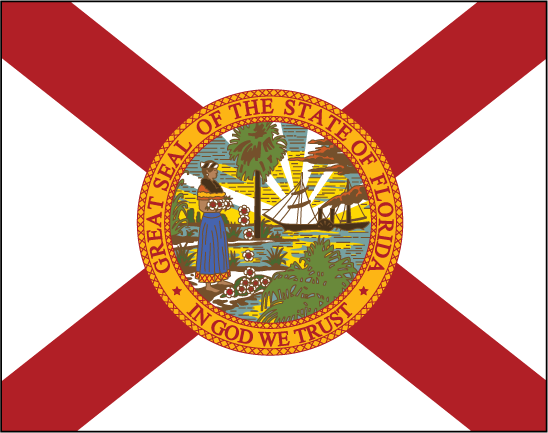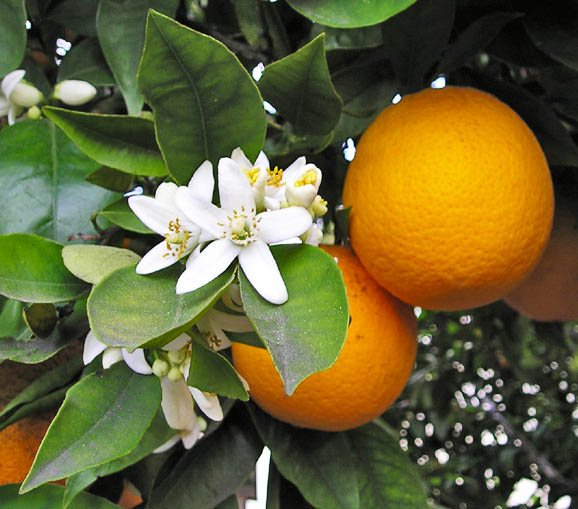 Florida
FLORIDA
Map of Florida: Florida is the most southerly of the contiguous US states.  It has the longest coastline in the contiguous US states, and the second longest of all US states.
Florida has coastline on both the Atlantic Ocean and the Gulf of Mexico.
Date first discovered by Europeans:  Juan Ponce de León, a Spanish Explorer, is the earliest known European to have discovered Florida, and was recorded to have seen the peninsula in 1513.
Date admitted to US: 1845
Date seceded: 1861
Date readmitted to US: 1868
Capital: Tallahassee
Largest City: Jacksonville
Terrain:  On average, Florida is the flattest state in the US.  A large part of the state is at or near sea level.
Area: 65,755
Area rank: 22nd
Population: 20,271,272
Population rank 3rd
Electoral Votes: 29
Florida is one of the first regions to have been settled by Europeans, both French and Spanish. The Spanish eventually settled St. Augustine, which is the oldest continuously inhabited settlement founded by Europeans in the United States.
As early as 1689, African or African-descended slaves would flee into the Spanish held territory of Florida to become free. King Charles II of Spain had issued a decree that all slaves would be granted liberty in the hopes that these freed slaves would help defend the settlements that had freed them.
The Everglades in southern Florida are a large tropical wetland, also called a "River of Grass", home to American alligators, Florida panthers, Everglade Mink, plus many other animals and birds.
Florida is also noted for its swamps, especially the Everglades and Corkscrew Swamp.  The flat landscape and high rainfall create many low areas for water to gather to allow swamps to exist.
Florida means "flowery land" in Spanish, named that by Juan Ponce de León when he first saw the peninsula.
---
---
Search Owl & Mouse: