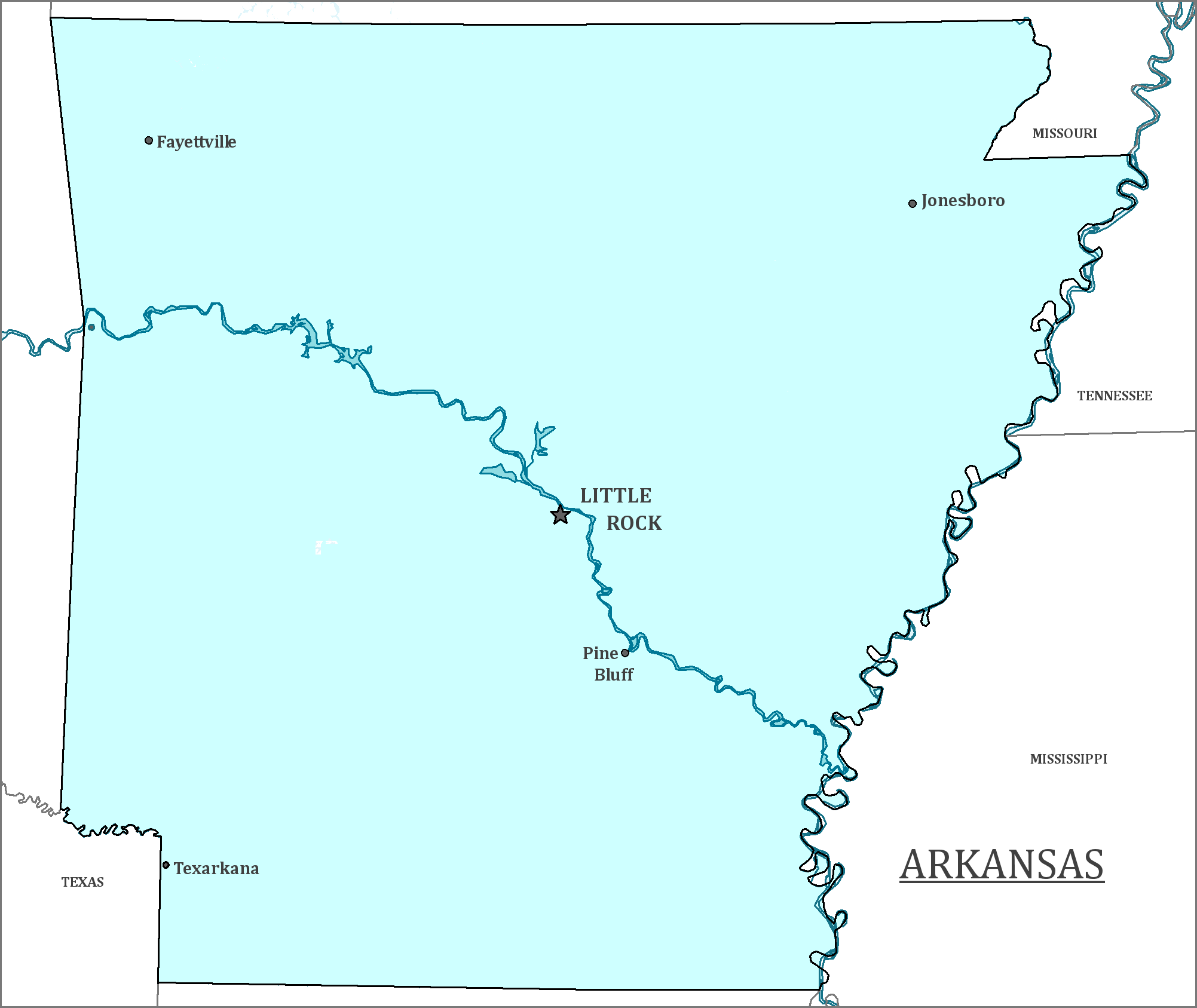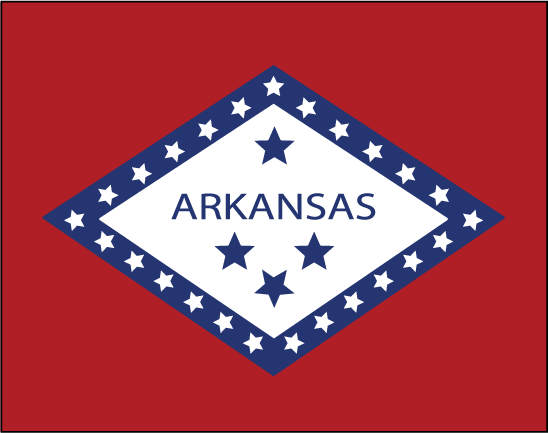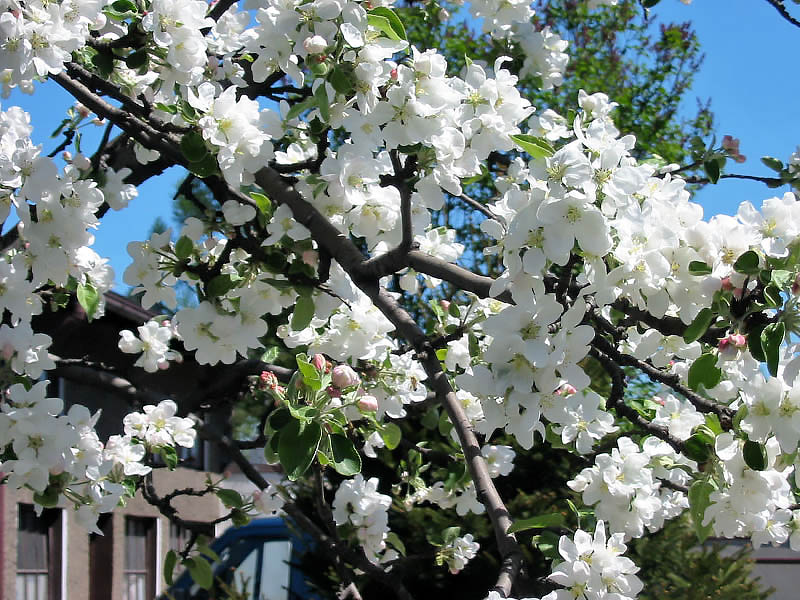 Arkansas
Arkansas is located in the Southeast of the United States; Louisiana is to the south, and Missouri lies to the North.  It is between Tennessee and Mississippi to the East, and Oklahoma and Texas to the West.
Date first discovered by Europeans: The first European to enter Arkansas was Hernando De Soto in 1541, a Spanish explorer.
Date admitted to US: 1836
Date seceded: 1861
Date readmitted to US: 1868
Capital: Little Rock
Largest City: Little Rock
Terrain: Arkansas is home to varied terrain. The Ozark and Ouachita mountains are in the northwestern part of the state. The south is covered in a region known as the Arkansas Timberlands, which is a hilly forest. Eastern Arkansas is flat lowlands on the banks of the Mississippi river.
Area rank: 29th
Area: 53,179 sq. mi
Population rank: 33rd
Population: 2,978,204
Electoral Votes: 6
The name of the state is likely from a phonetic spelling of the  name of the Quapaw tribe, one of the native tribes of the region, from the Illinois people.  Over time, the state has had many pronunciations of the name. In 1881, the state legislation of Arkansas passed a bill making the official pronunciation of "Arkansas" with a silent final "s".
---