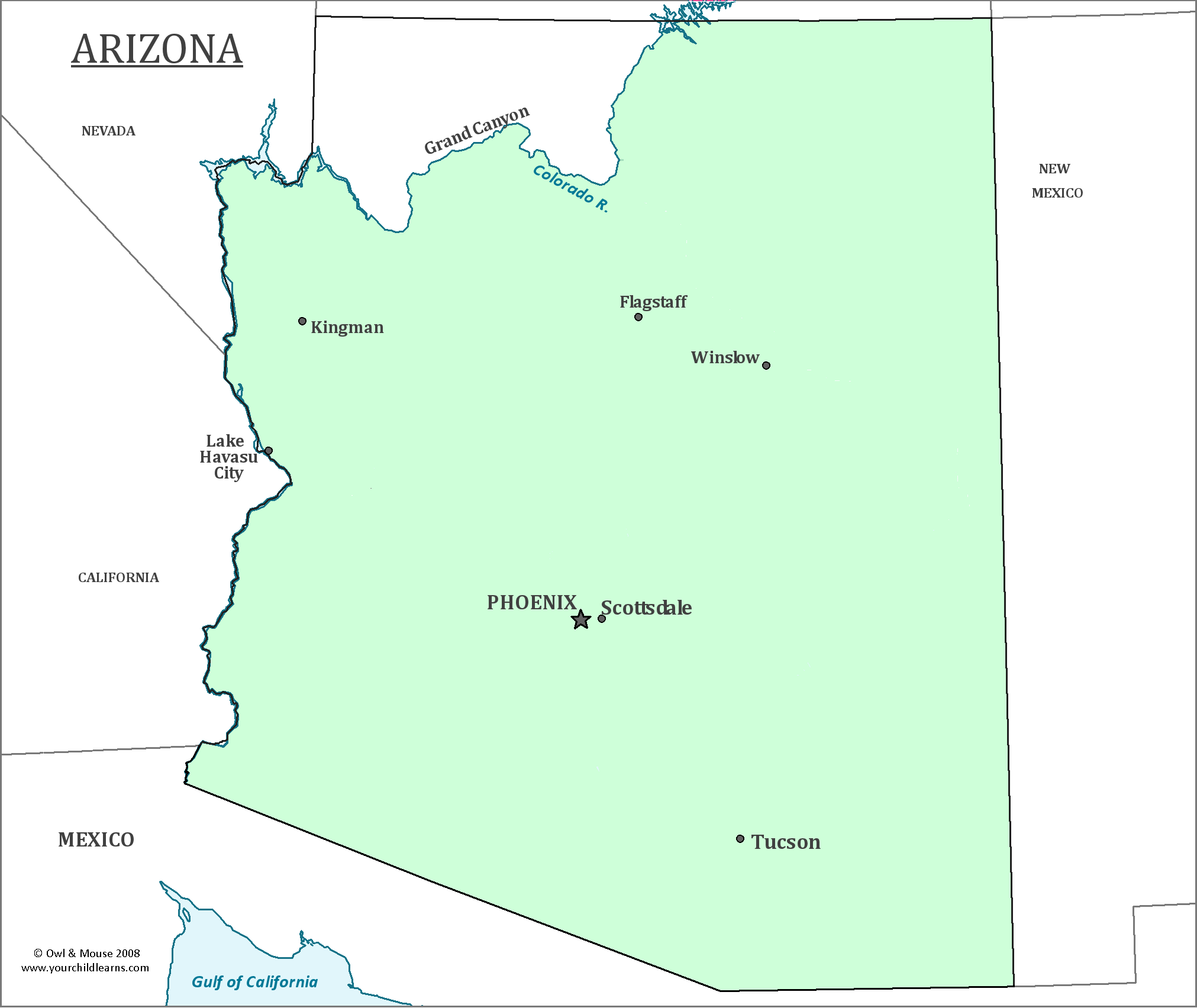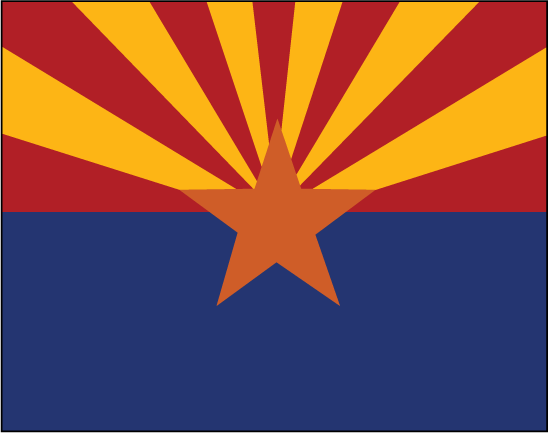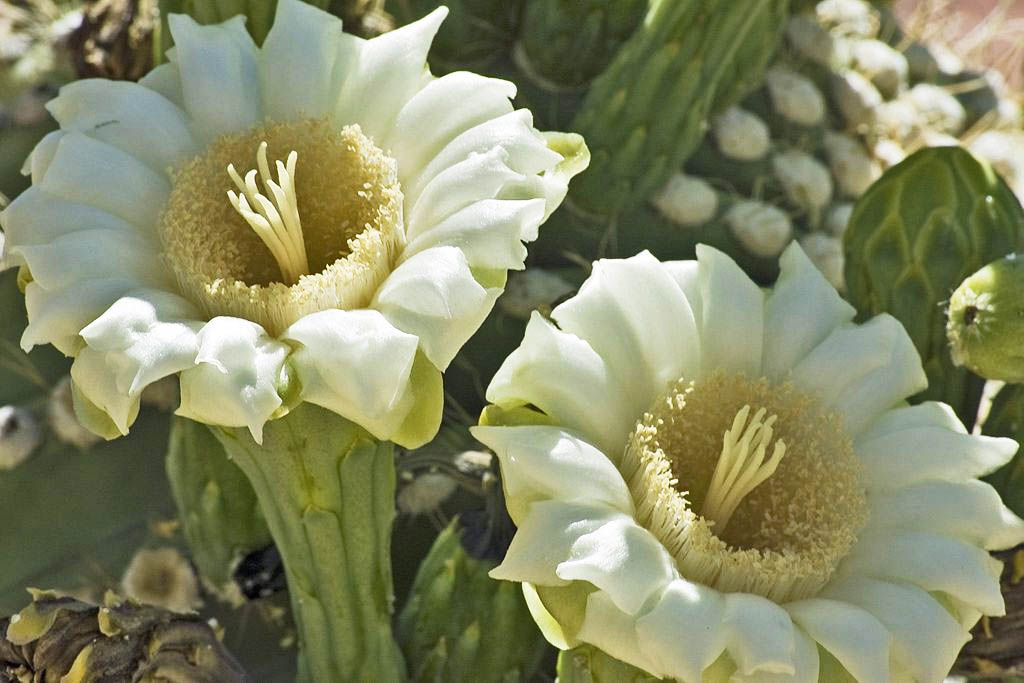 Arizona
Arizona is in the Southwestern region of the United States, and is one of the states of the Four Corners, where the corners of four states meet. Arizona shares this distinction with Utah, New Mexico and Colorado.
Date first discovered by Europeans: 1539 by Marcos de Niza, a Spanish explorer.
Date admitted to US: 1912, and was the last state to be admitted to the contiguous (but not continental) US.
Capital: Phoenix
Largest City: Phoenix
Terrain: Arizona is in the Basin and Range Area of North America, which is marked by an abundance of both flat, arid valleys and narrow, high mountains, often alternating abruptly between the two. Despite the aridity of the region, nearly a quarter of the state is covered in forests.
Area: 113,990
Area Rank: 6th
Population: 6,828,065
Population rank: 14th
Electoral Votes: 11
Arizona's incredibly colorful Grand Canyon, carved by the Colorado River, is considered one of the seven natural wonders of the world.
Arizona is well known for its deserts, which are home to many species of cactus. Therefore it comes as no surprise that the state flower is the saguaro cactus and the state bird is the cactus wren.
An American geologist by the name of Clarence Dutton once described the Basin and Range Province as "army of caterpillars marching toward Mexico" due to the many narrow mountain ranges.
---
---
Search Owl & Mouse: